Why Choose Us?
We supply premium qualified Household & Beauty products  with affordable prices.
This shoe stretcher works like magic! I inserted the stretcher into my leather flats and followed the simple instructions on how to use it and on the second day, It made such a huge difference! The leather stretched out nicely and I was able to wear my flats with no more pain on the width! I tried to break into my leather flats for a really long time and tried the ice pack method but it didn't work. I am really happy with my purchase and the results!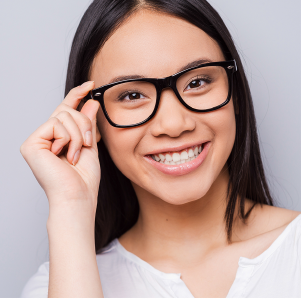 I had outgrown my small lipstick organizer so I was very happy to find this 360 make up organizer. It was pretty easy to put together, and I like the little rubber stoppers that came with it to keep the shelves from moving once they're placed. It turns smoothly and makes it easy to find what I'm looking for, plus it looks very classy on my bathroom counter. There is still plenty of spots for all of my lip colors, skin care, etc with room for more!
I love the look and feel of this brush set! The pouch that it comes with along with the silicone brush cleaning pad is a plus! The beauty blender is slightly smaller than your normal beauty blender but it will work for smaller areas on the face that you want to focus more on. The brush bristles are super soft and the color is a beautiful silverish champagne color. I cannot wait to see how well these will hold up! Recommended!